Rafting in Kullu Manali , White Water Rafting In Kullu Manali ,
River Rafting in Kullu Manali  , White Water Rafting In Kullu Manali , Cost For Rafting In Manali ,Group Rafting package tours in Kullu Manali 
Rafting In Kullu Manali Call us @ 09459400002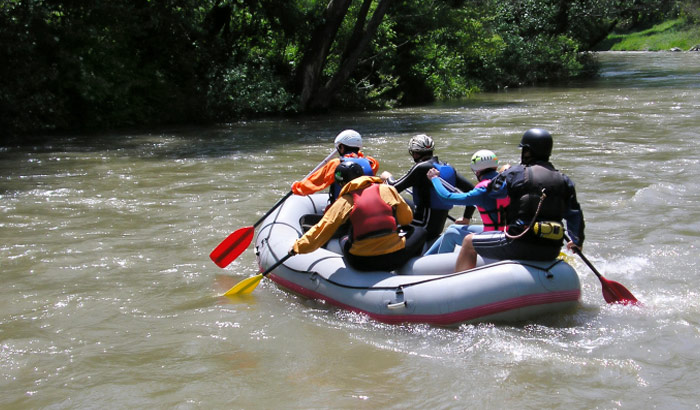 The River Beas comes across as a perfect avenue for adventurers to indulge in some exhilarating rafting action amidst grade II and III rapids. An hour-long session of river rafting is sure to satiate your adventure craving. The Beas River is perfect for adrenaline pumping water adventure activities such as canoeing, kayaking and of course, white water rafting. So take your gear along or rent it there, hop in and get ready to flex your muscles in the tumultuous waters of Beas.
One of the popular sections of Beas where rafting is done is the Manaki to Jhiri section near Bajaura in the Kullu district. The rafting season usually starts in April and ends in mid-June. Go ahead and have the time of your life amidst the waters of Beas!